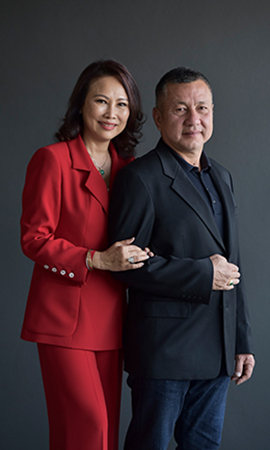 To become Thailand's Leading Manufacturing Company and to produce and introduce Thai local fruits to the World market."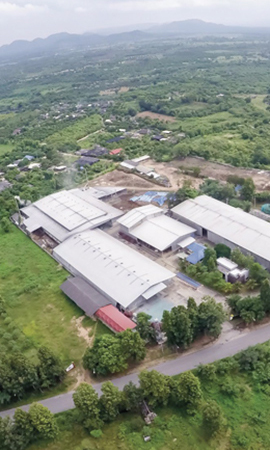 Manufacturing
We are well-known for Manufacturing Processed Fruits throughout Thailand and Overseas Market.
READ MORE
Logistics
Route for Thai products to be introduced to the World Market.
READ MORE
RK Real Estate
Investment & Develop property of Thailand.
READ MORE
Oversea Investment
- Real Estate Investment.
- Coal Factory in Kunming cooperate with Yunnan government.
READ MORE
"RK Group is Thailand's Leading Manufacturer and Exporter of processed fruits."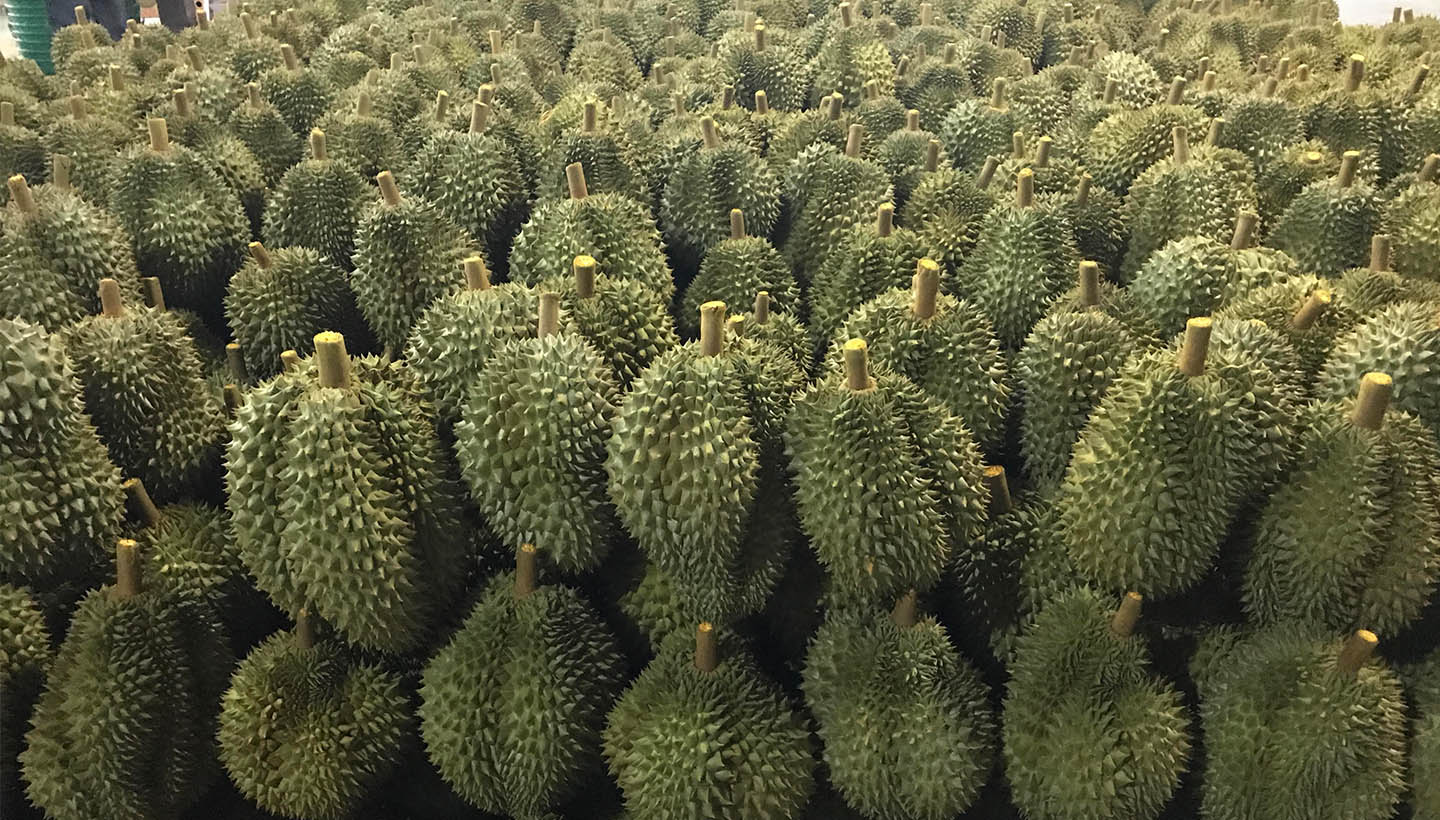 DURIAN START AT CHUMPHON 1
Durian Start at Chumphon by BS World Chumphon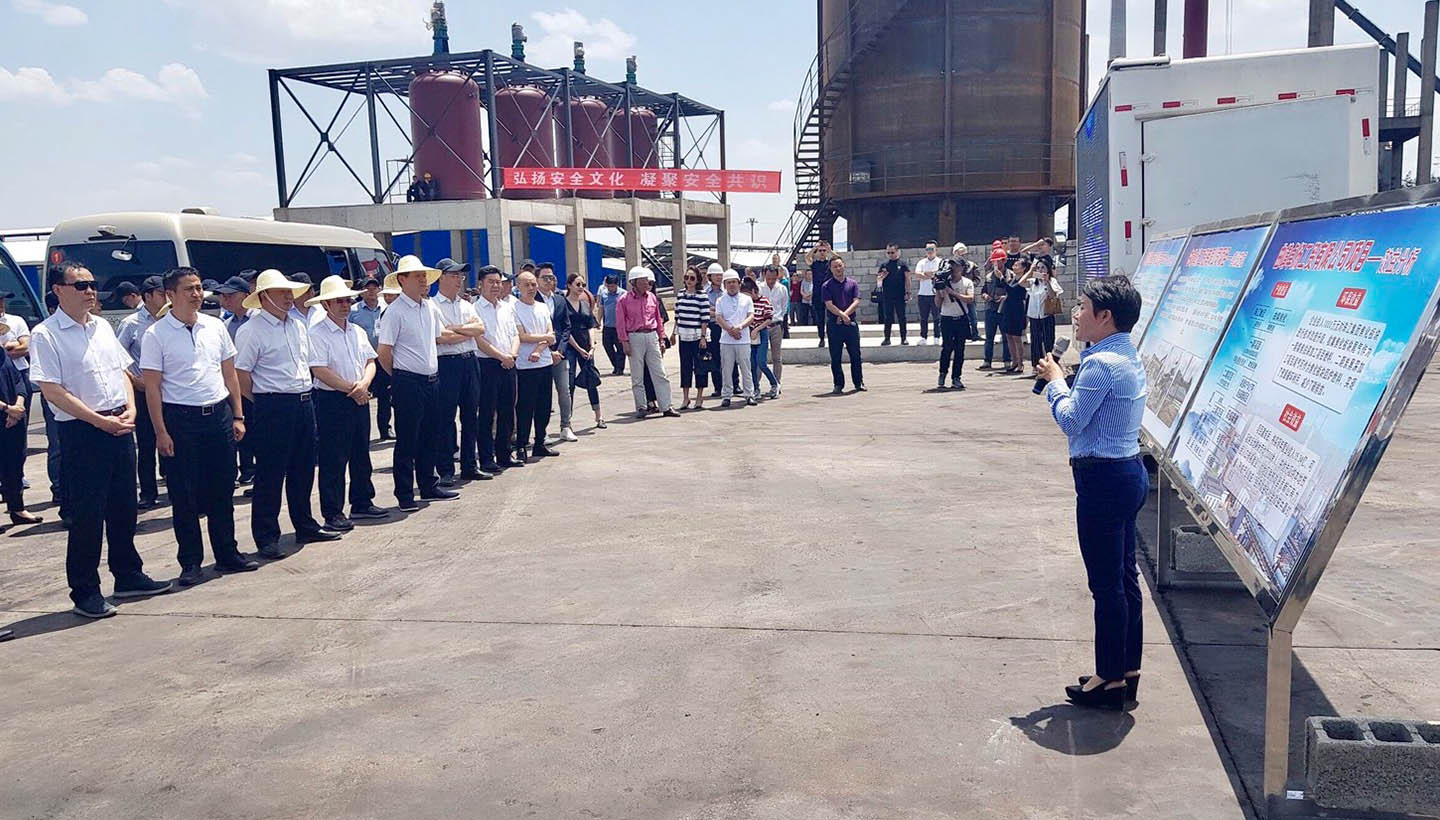 RK Group go join venture
at Shijin, Yunnan.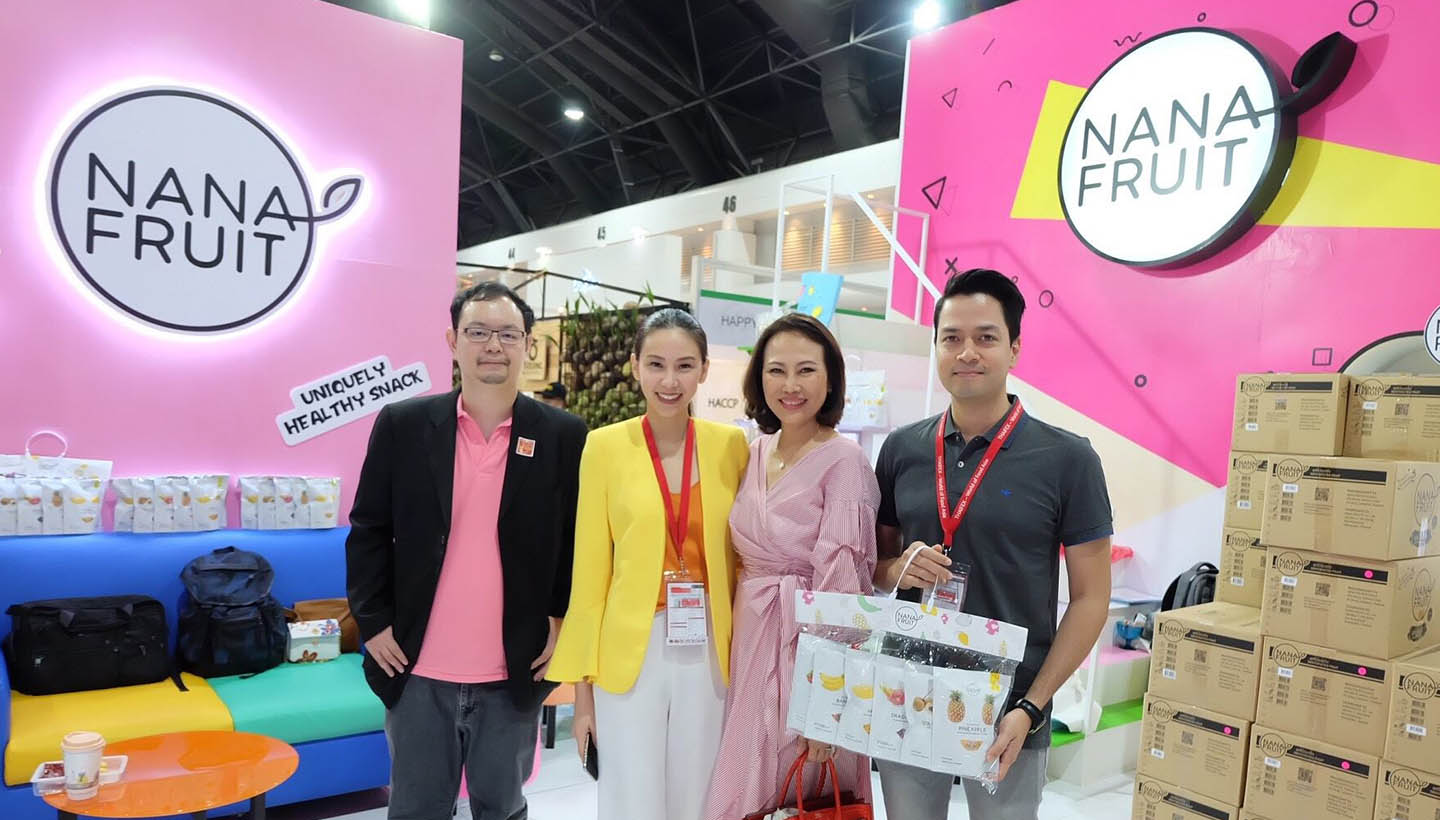 Nanafruit at Thaifex 2018
Thaifex 2018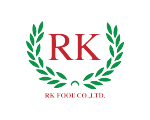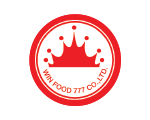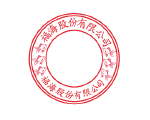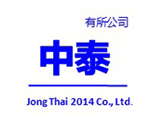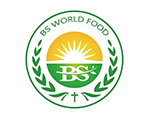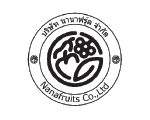 Our Headquater
RK Group
188 Moo 1, San Klang, Sankampaeng,
Chiang Mai, Thailand 50130
Phone:
(+66) 53 126 188
Fax:
(+66) 53 126 187
Email:
rkgroup@gmail.com