"RK Group is Thailand's leading manufacturing company of processed fruits, with valuable partners from all over the World we have expanded our businesses into other industries such as Retails, Logistics, Real Estates and Overseas Investment."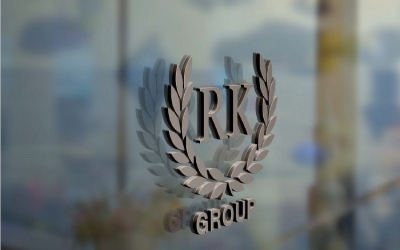 history
Over 20 years experiences of Manufacturing Dehydrated Longans and has become No.1 Exporter of Dried Longans.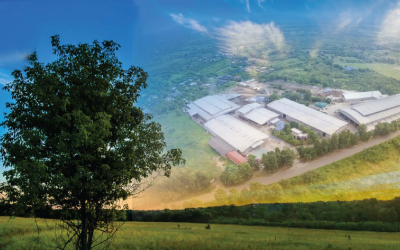 vision
Thailand No.1 Manufacturer and Exporter of Processed Fruits.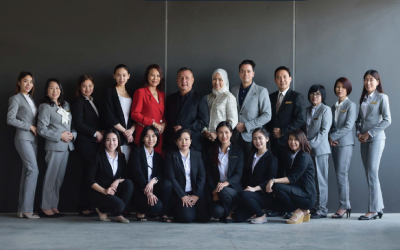 mission
To produce and introduce Thai local fruits to the World market.
2003

RK Food Factory was established in Lamphoon Province

2005

Expanded total 36 of Steam Dehydrator Machines and 2 Cold Storages

2007

Expanded total 60 Steam Dehydrator Machines and 5 Cold Storages

2013

Winfood 777 Factory was established in Chiangrai Province
2014

Fu Hai Factory and Jong Thai Factory was established in Chiangrai Province

2015

Expanded Steam Dehydrator Machines in Fu Hai, Jong Thai and Win Food Factories

2016

BS World Food Factory was established in Chumporn Province for Manufacturing Processed Durians

2017

Launched a new Retail Company under NANAFRUIT brand
2018

BS World Food Factory second branch was established in Samutsakorn Province

2018

BS World Food Factory third branch was established in Chantaburi Province

2018

Global Energy
Reform Company produce biomass and pellet in Chiangrai province

2018

The 8 Condominium
2019

The 9 Condominium
Meet Our Team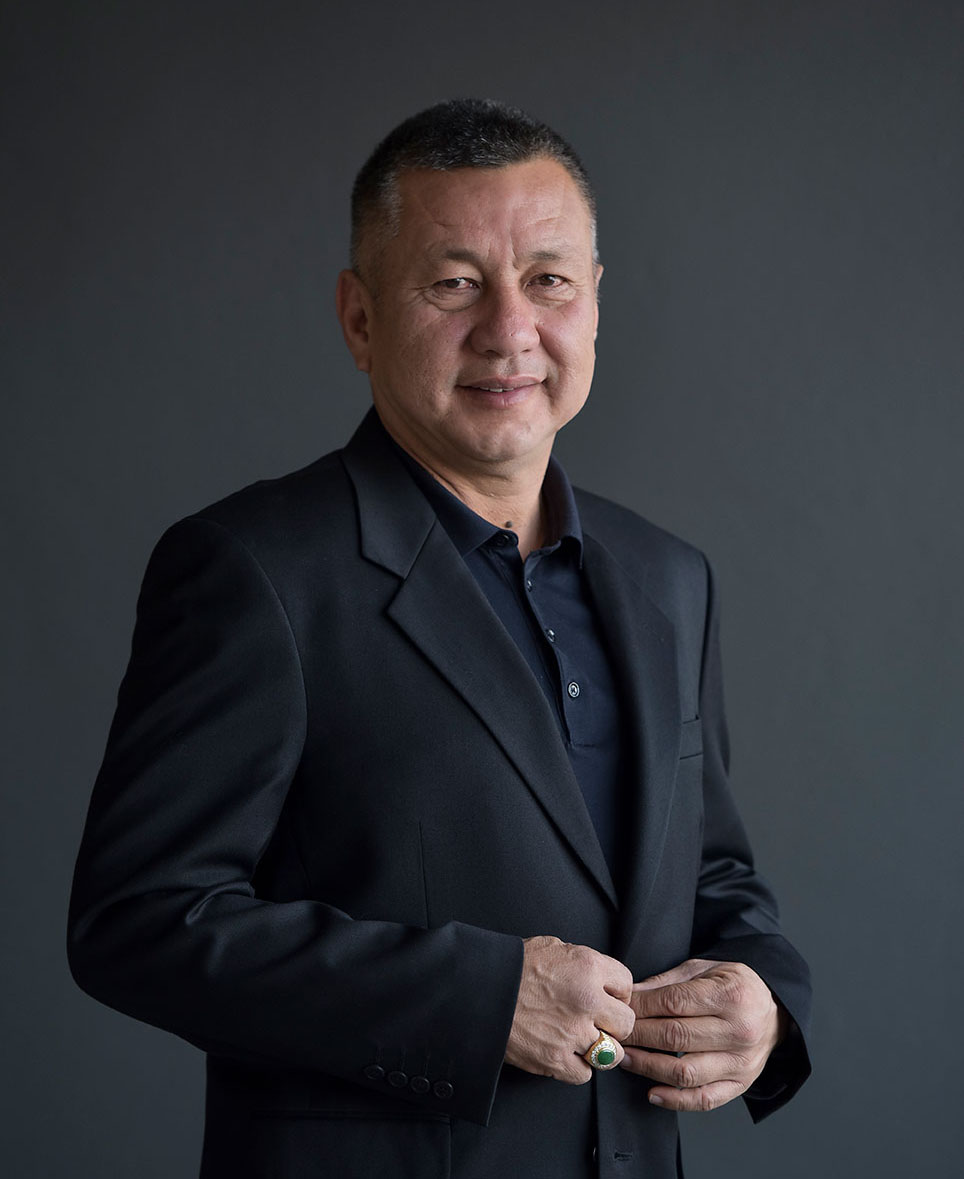 Ram Pongpruksatol
Founders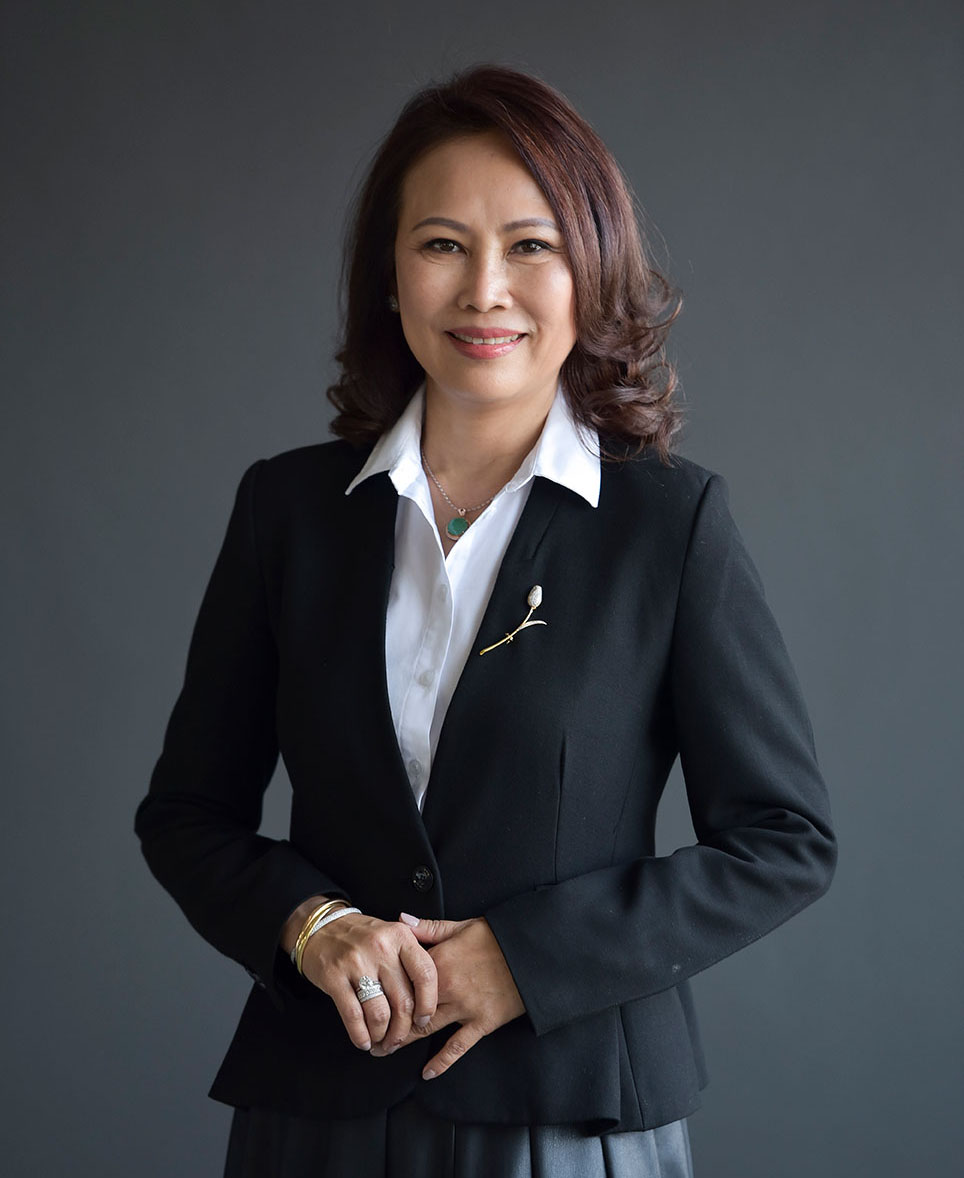 Kanchana Pongpruksatol
Founders